Milan offers students a multitude of extracurricular activities to ensure they are equipped
with the best possible skills and tools to efficiently face the challenges of their future
professional and personal life. A fundamental basis of all extracurricular activates offered
is that humans do business and business is for humans.
Based on the mission at Milano School of Business, students have the opportunity to take part in Workshops and Industrial Visits that could lead to extra credits via optional modules. Some Practical Workshops are as follows:
Workshop: Mass psychology, brainwashing, manipulations, and its effects on the world of businesses
Workshop: The global power of the media and the freedom or manipulation of information for businesses
Workshop: Development of the earth population, of poverty, and its effects on businesses
Workshop: Global financial management (debt) and the effects on businesses and humans
Workshop: Destructiveness of corporate groups, commercial shopping malls and speculation businesses
Workshop: Climate change, catastrophes, destroyed environment and its effects on businesses
Workshop: Military, wars, its psychical-spiritual sources, its economy and influences on humans, and businesses
Workshop: Mental disorder of people in power affecting the business world and soul of people and of humanity.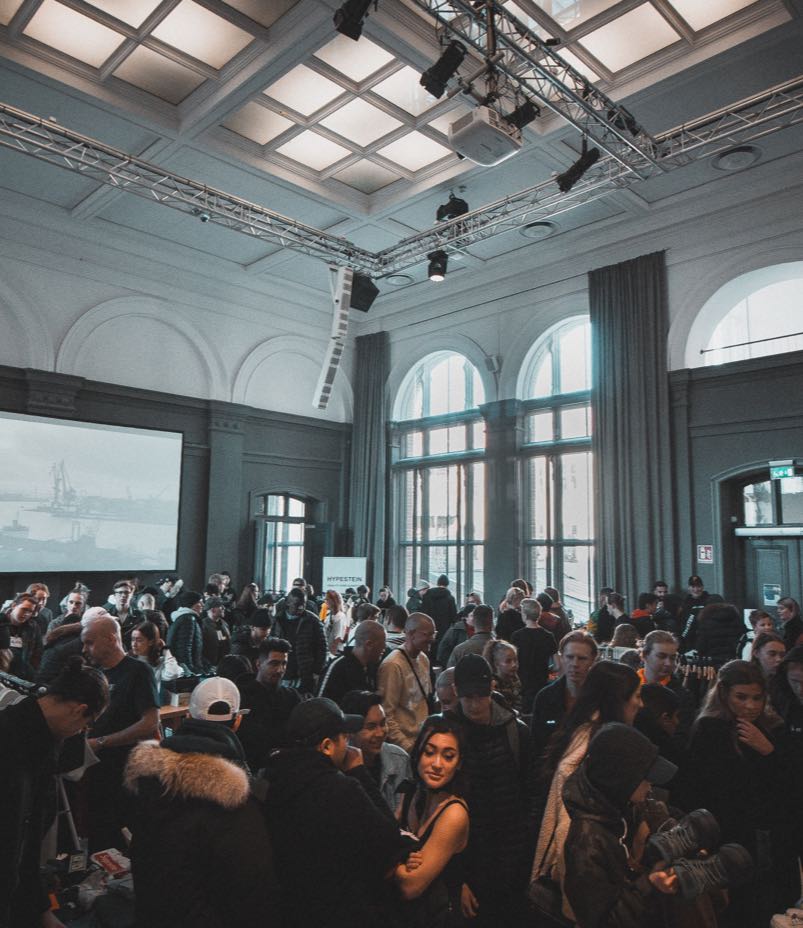 One of the key benefits of schooling in Milan is the access to industrial giants in the city.
Students have the privilege of visiting these organizations and expanding their horizon.
Visits to corporate organizations can be pivotal in a student's career growth. Some may
get the opportunity to intern at these companies, while some others learn lessons that
could catalyse the establishment of their own start-up.
Some of the Top Companies in Italy are:
 Fiat Chrysler (Automobiles)
 Enel (Energy)
 Eni (Oil & Gas)
 Poste Italiane (Postal Service)
 GSE (Energy)
 TechInt (Integrated Solutions)
 TIM (Telecommunications)
 Edizione (Conglomerate)
 Leonardo (Aerospace)
 Ferrovie dello Stato Italiane (Infrastructure)

Leisure Activities
Students at MSB can also take part in a diverse variety of offcampus activities including horse-riding, tennis, golf, football, kite surfing, water skiing, sailing and cultural trips.
Are you ready to take the next step toward your future career?
Are you ready to take the next step toward your future career?