Build lifelong friendships with fellow students who share your interests, passions, and perspectives.
Milano School of Business (MSB) offers students a multitude of extracurricular activities to ensure they are equipped with the best possible skills and tools to efficiently face the challenges of their future professional and personal life. A fundamental basis of all extracurricular activates offered is that humans do business and business is for humans.
Students at MSB can also take part in a diverse variety of offcampus activities including horse-riding, tennis, golf, football, kite surfing, water skiing,
sailing and cultural trips.
Student organizations
and clubs on campus
Students living in on-
campus housing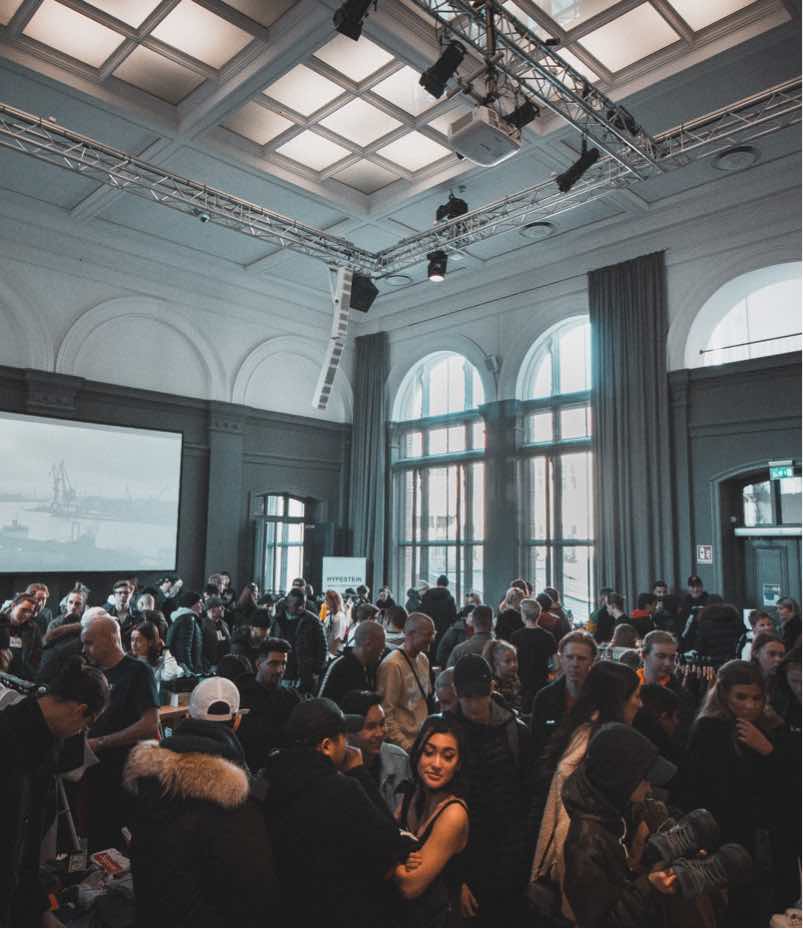 MSB public programs and events, both in person and online, offer viewers a chance to ask questions, discover new ideas, make connections, and find a community of people ready to engage with what's happening in the world.
We are here to support the health and well-being of students so that they can learn and succeed while at MSB. We provide access to high-quality health care and services that enhance student wellness and quality of life in and outside of the classroom.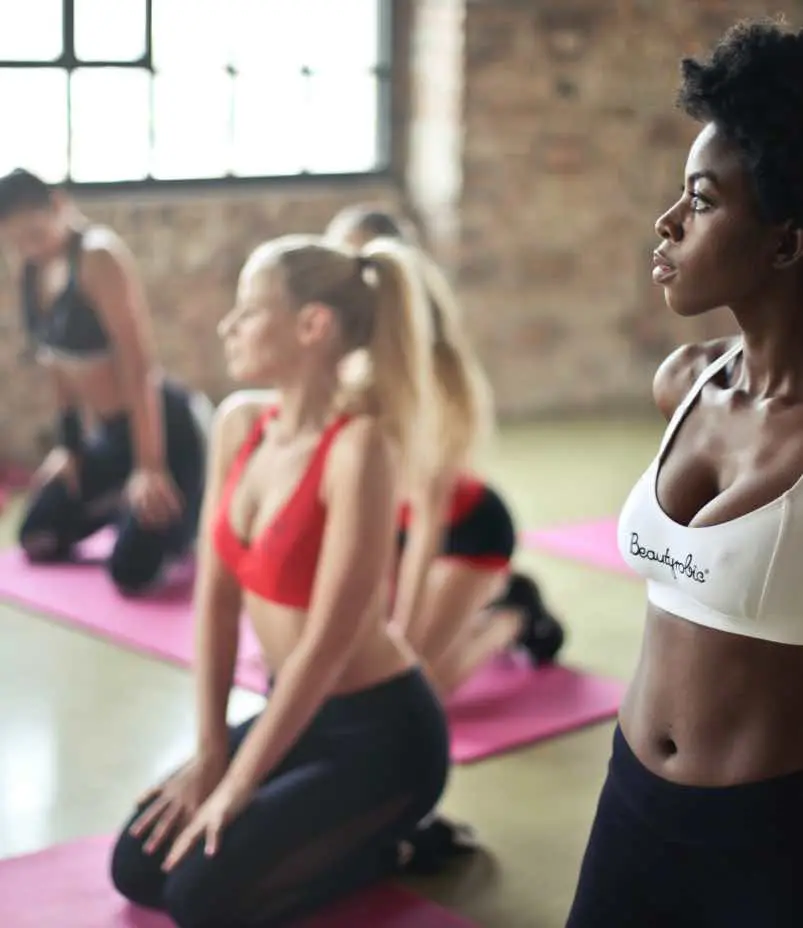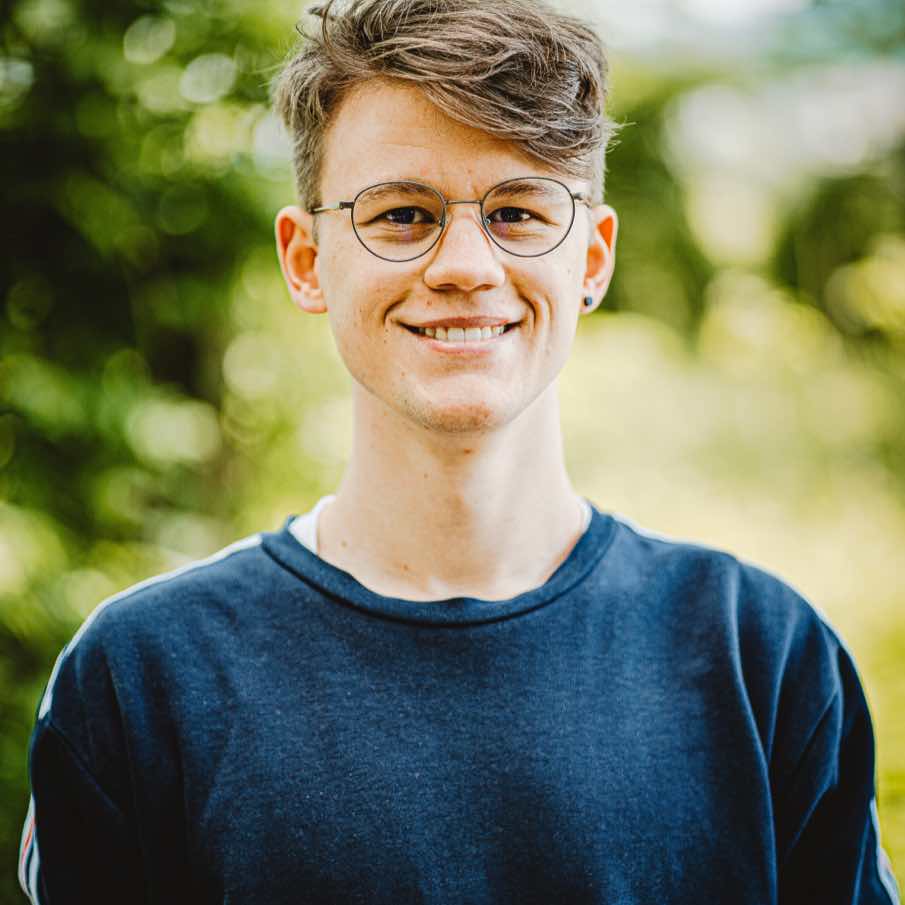 "I've met some of my best friends through living on campus. It was a really great way to understand the community and integrate myself into it. "
Are you ready to take the next step toward your future career?